Our Story
The journey of Burning Hearts began in a small room at 50 MacPherson Road in January 2012, with a small group of young adults meeting weekly to worship and pray. We were all new to this, pursuing intimacy with hearts yearning for God to raise up a new generation of Davids and Marys in Singapore.
After six months, the Lord sent businessmen who partnered with us by renting a shop house along Smith Street. It was situated between three other religious temples, and later on we found out that the space used to be a brothel. The Lord spoke to us that "in the midst of all the other incense of worship, I will redeem the house of a harlot into a house of a bride for My Son."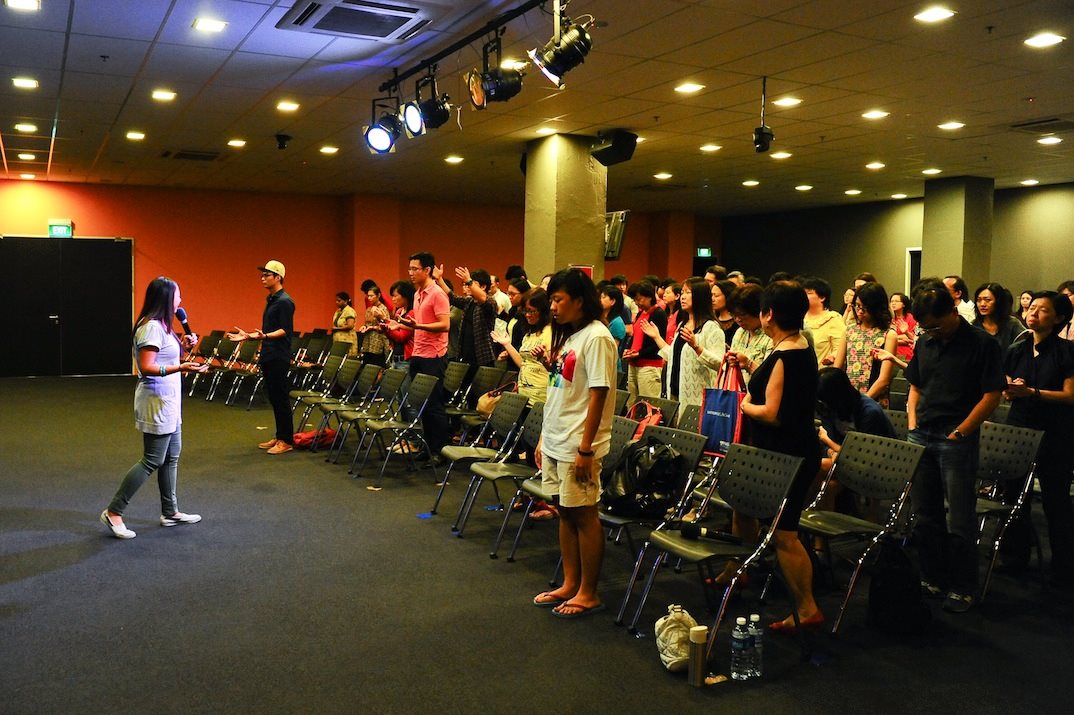 July 2013 was when we relocated to Lion Building back in MacPherson. Here, the Lord taught us about being a forerunner like John the Baptist, eating the scroll and making Jesus our magnificent obsession.
The Lord then opened a way for us to be at TripleOne Somerset, Orchard Road in September 2014. He was faithful to provide four distinct signs before we agreed to the space - the address of the building (111 Somerset Road), nine months of lease initially (signifying a birthing process), Singapore Powers being next door (paralleling spiritual powers) and being in the middle of a youth hub (raising up a new breed).
In June 2016, we moved to the middle of the financial district. The Lord always had a reason why He moved us to each of the previous locations to build an altar of worship, and this is no different. We will serve God over Mammon, and pray that this nation will channel its resources to building God a dwelling place.